ABOUT US
"You are surrounded by simple, obvious solutions that can dramatically increase your income, power, influence and success. The problem is, you just don't see them."
– Jay Abraham
Contact Us
BAKABERG's Innovation
Too often people and businesses realize that they need help after they hit roadblocks, while implementing their ideas. BAKABERG can assist you from the forming to the performing, and even the adjourning process. Clients are good at what they do, service. BAKABERG is good at what we do, business. Together we can launch your ideas off the ground. Our work comprises of extracting value; BAKABERG maximizes opportunity meets preparation. We also offer workshops, audits and event planning services.
We make it our business to know the business. Through engagements, storytelling and building, we empower our stakeholders, to be engaged and enlightened in honest, revelatory dialogue about the complexities and opportunities of the world around us.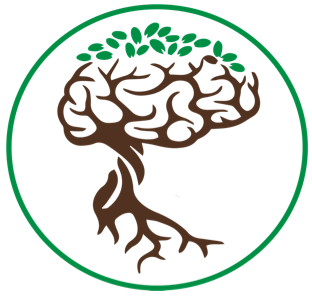 Why We Are the Best
Our professional can assist you with extracting value from your business for growth and development. We center our clients and ensure that their business needs lead the way. Our experience spans both business and social entities throughout various disciplines. We value sustainability and we are results driven.
Follow The Journey
2017 Cannes Film Festival (Festival de Cannes)
BAKABERG Highlights
Garden of Eden, follows Jaliyah (Anyanwu Uwa) as she tries to make sense of her life as a young, newly outed lesbian. Following an altercation with her father, the 17-year old is forced into homelessness just neighbourhoods away. As Jaliyah's identity evolves, a friendship with an unlikely sidekick grows, along with her disdain for religion, society, and cultural norms.