PROFESSIONAL SERVICES
We help you add discipline to your business transformation by providing services such as project management, operational excellence, organizational health, and change management.

DIVERSITY AUDITS
Audits examine the workplace to ensure the organization is meeting legal requirements and fulfilling any mission that relates to diversity initiatives among its workers.
CONSULTING
Our Strategy & Innovation consultants enable growth to overcome the industry's most difficult challenges, such as next-generation technology, globalization and industry consolidation.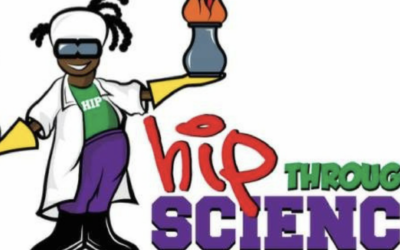 BAKABERG Conversation on H.I.P. Through Science BB: "Hello Dimitrios, how is it going" DJ: "What's up? Good, it's going well." BB: "So let's get right into it." DJ: "Okay." BB: "We've been following your nonprofit from the beginning, tell us about the...

We cannot go back to business as usual. We must reimagine a new socioeconomic contract where there is equity and actual justice for all. Brother Malcolm X said, "…if birth made you American, you wouldn't need any legislation; you wouldn't need any amendments to the Constitution; you wouldn't be faced with civil-rights filibustering in Washington, D.C." Fight for your justice claim which is a fight for humanity.
#RacisimIsAlsoAPandemic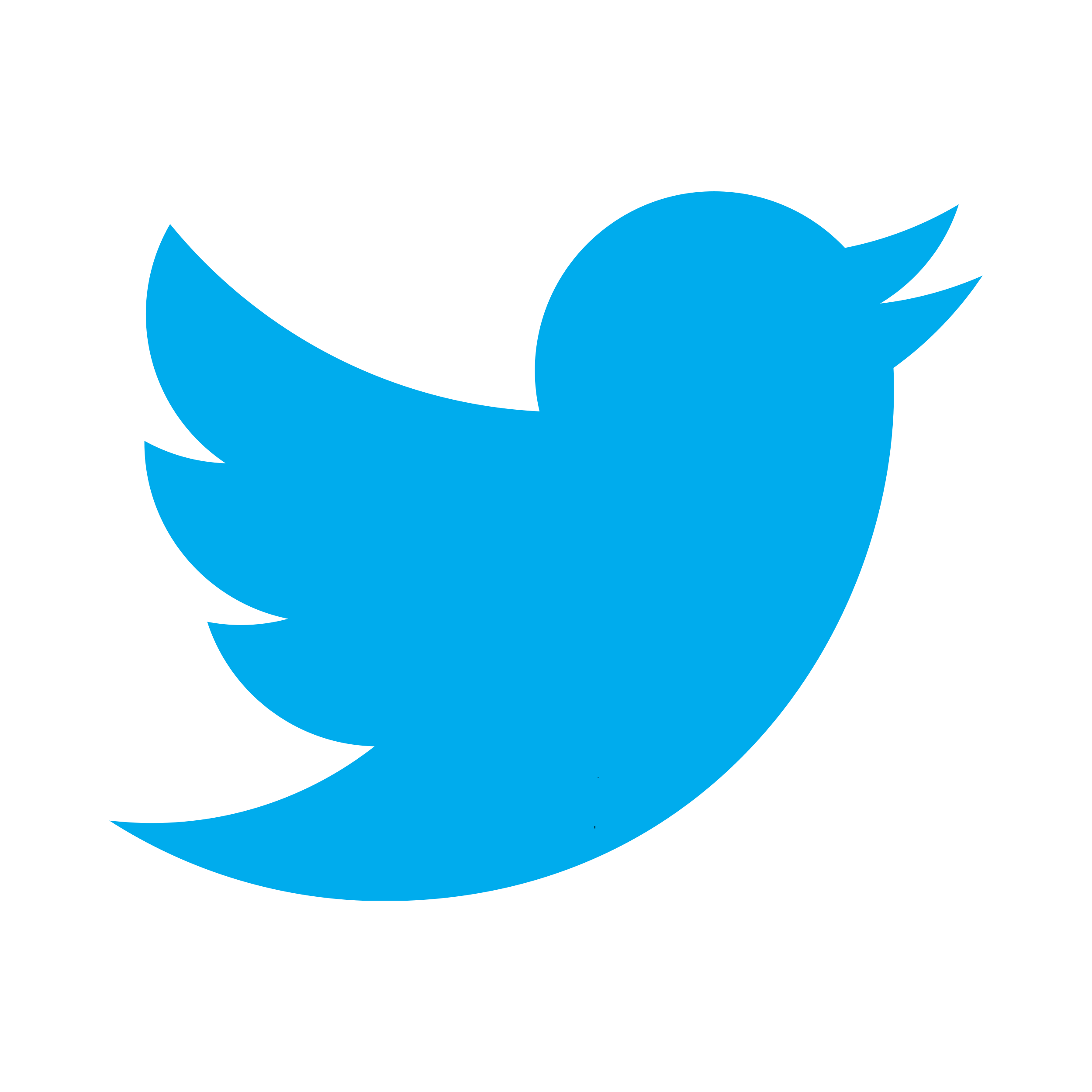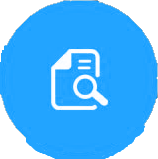 GUARANTEED PROFESSIONALS
Remaining professional and astute allows us to put our best foot forward. This approach has been proven to be effective and is materially outlined in the statement of work.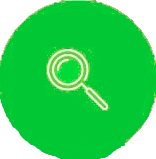 PLANNING MANAGEMENT
Our business consultant works with clients on strategy, planning and problem solving throughout the engagement, which helps clients develop sustainable business skills and knowledge.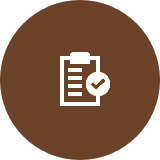 Custom Plans / Workshops
Our team of experts will breakdown your market, competitors, help customize business plans, analysis and industry standards to help you plan for the future.
Why You Choose Us?
BAKABERG offers business solutions, and digital media on matters for this generation of progressive organizers and organizations, helping them achieve intentional and purposeful advancement.
"We don't plan long-term because if we do we'll just get our hearts broken. It's best not to hope. You just take what you can get as you spot it."
"Without sounding racist, how do candidates tell White people that they are going to protect them from the justice claims of Black communities?
This is dog-whistle politics. It's called dog-whistle politics because there are frequencies that only dogs can hear, so if I blow a dog whistle, it's not going to bother anyone who can't hear those frequencies, but it IS going to alert the dog."
"There's still much room for economic improvement for the nation's black community — the income gap with whites remains considerably higher than it was in 2000, with the median black household earning 35.5% less — but as we pay homage to Martin Luther King this week, the record low unemployment rate is a cause for celebration."