PROFESSIONAL SERVICES
We help you add structure  to your business by providing services that standardize best practices and get you to the next level. Some such services include: project management, comms packages, and change management.

AUDIT and ANALYSIS
Our audits consist of a full examination of the organization to ensure its operations are meeting requirements and desired outcomes. Our analysis provides a health check and recommendations. 
CONSULTING
Our Strategy & Innovation consultants enable growth to overcome the industry's most difficult challenges, such as reaching an audience, connecting with stakeholders or growing a department.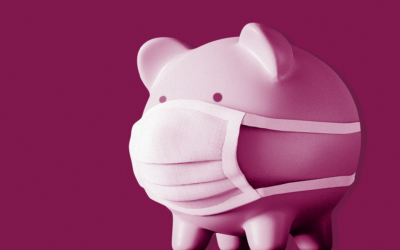 One day you are going to wake up in your thirties and decide that this life is not enough, and you need more. One day that more will mean that you have to go back to grad school. When that day comes, you will have to negotiate with yourself as to how you are going to...

Make it plain, then go hard. 2021 can still be what you make it. Check out the great work of our partners.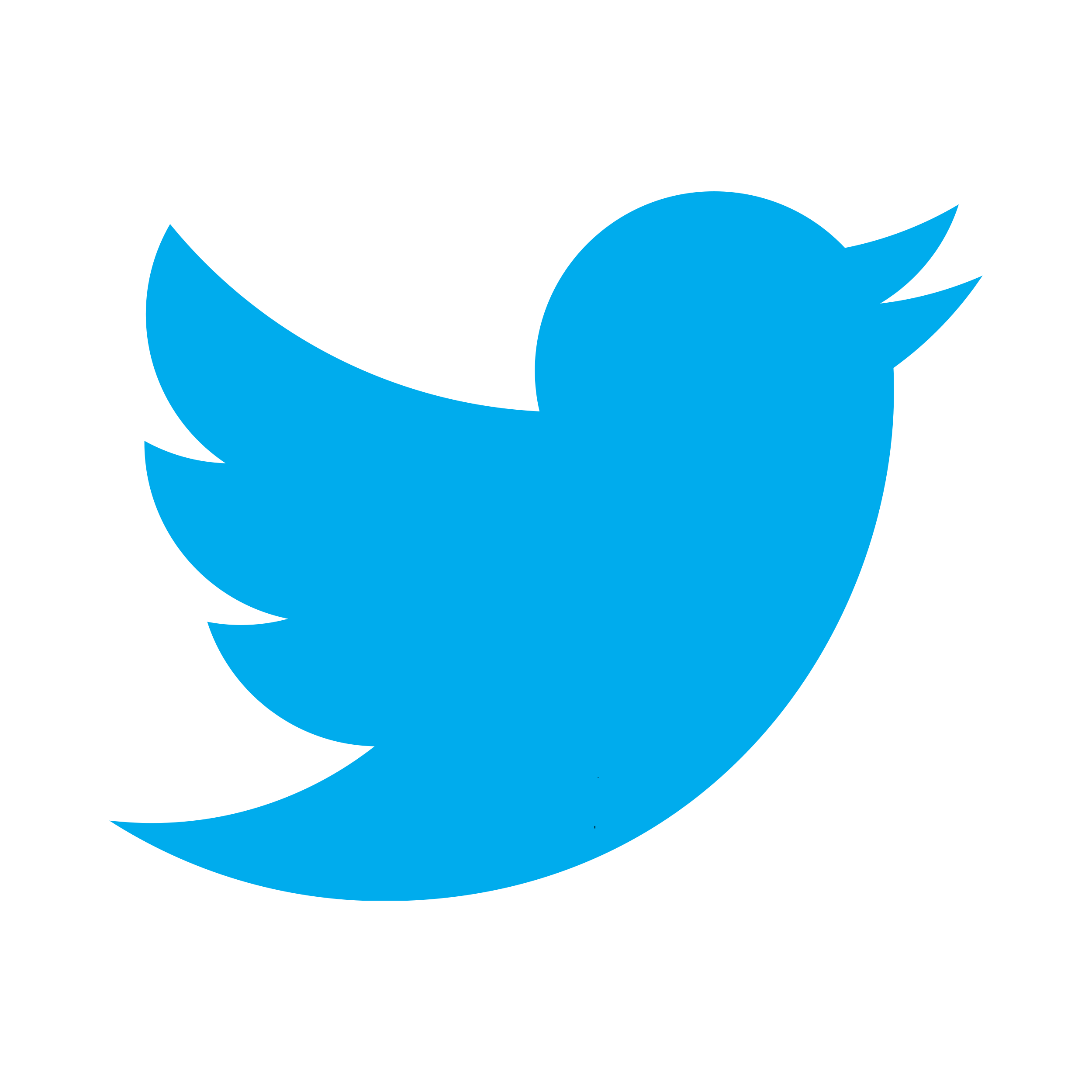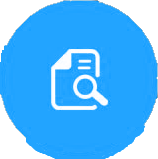 GUARANTEED PROFESSIONALS
Remaining professional and astute allows us to put our best foot forward. This approach has been proven to be effective and is materially outlined in the statement of work.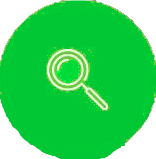 PLANNING MANAGEMENT
We are an Agile team that uses ITIL 4 concepts. We prioritize strategy, planning and problem solving throughout the engagement, which helps clients develop sustainable business skills and knowledge.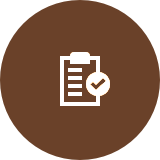 Custom Plans / Workshops
Our business consultant works with clients to reach their market. We understand how to achieve success, customize business plans, analysis and industry standards to help you prepare for the future.
Why You Choose Us?
BAKABERG offers business solutions, and digital media on matters for this generation of progressive organizers and organizations, helping them achieve intentional and purposeful advancement.
"We don't plan long-term because if we do we'll just get our hearts broken. It's best not to hope. You just take what you can get as you spot it."
"Without sounding racist, how do candidates tell White people that they are going to protect them from the justice claims of Black communities?
This is dog-whistle politics. It's called dog-whistle politics because there are frequencies that only dogs can hear, so if I blow a dog whistle, it's not going to bother anyone who can't hear those frequencies, but it IS going to alert the dog."
"There's still much room for economic improvement for the nation's black community — the income gap with whites remains considerably higher than it was in 2000, with the median black household earning 35.5% less — but as we pay homage to Martin Luther King this week, the record low unemployment rate is a cause for celebration."