Why You Choose Us?
BAKABERG offers business solutions, and digital media on matters for this generation of progressive organizers and organizations, helping them achieve intentional and purposeful advancement.
Empowering Solutions
For your business's next level.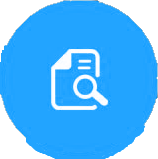 SYSTEMS LEVEL CHANGE
BAKABERG specializes in turning data into structural change. We provide support in a variety of ways including Project Management, Diverse Talent Acquisition, Communications Packages, Change Management, Audits, and Data Analysis that translates to system changes.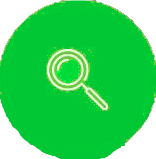 PLANNING MANAGEMENT
Our team is trained in Agile Project Management using ITIL 4 concepts to prioritize efficient, strategic, planning and problem solving throughout the engagement.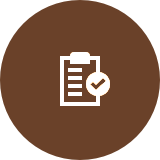 Custom Plans / Workshops
For organizations and companies interested in developing the capabilities of their staff or management, we provide custom workshops and trainings on a variety of topics geared toward equitable capacity building, workplace culture refinement, and social change education.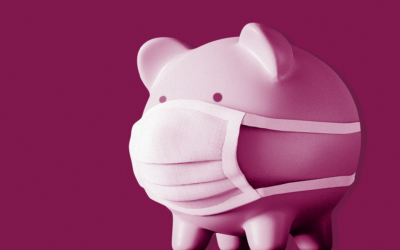 One day you are going to wake up in your thirties and decide that this life is not enough, and you need more. One day that more will mean that you have to go back to grad school. When that day comes, you will have to negotiate with yourself as to how you are going to...

Have you engaged in Business Planning? Help your business figure out its short and long-term term goals.